Partner with Finmark
We make it easy for VCs, accelerators, and financial specialists to work with their portfolio companies and clients on Finmark.
Learn More →
Finmark

has been built for
Venture Capitalists
Finmark gives you unparalleled accuracy and transparency -- Instantly access up-to-date KPIs, actuals, and budget for your all of your portfolio companies.

Accelerators
Best-in-class education and tools -- Simplify and streamline financial modeling for your founders while they learn from experienced entrepreneurs who have done it all before.

Financial Specialists
Be your clients' hero -- Make financial modeling and planning easier and more convenient for your clients, while creating new revenue streams for your business.

"I strongly believe that Finmark is building foundational tools for great technology companies to power their business. We see a world where every startup will use Finmark on day one."
Why Startups Love Finmark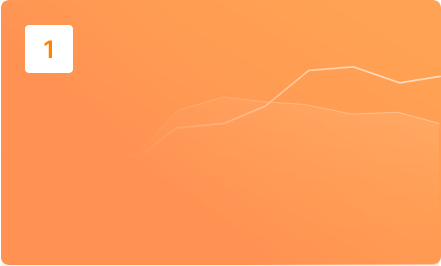 Accurate Data
No manual calculations and formulas needed. Finmark automatically calculates metrics and data so your data is clean and reliable.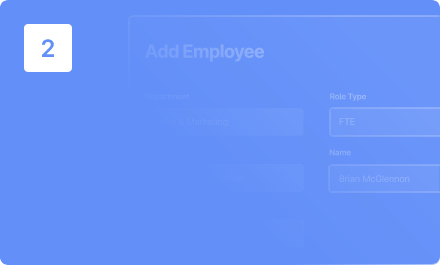 Easy Setup & Maintenance
Get set up and onboarded in minutes, not days. Maintaining and updating models is as easy as a few clicks.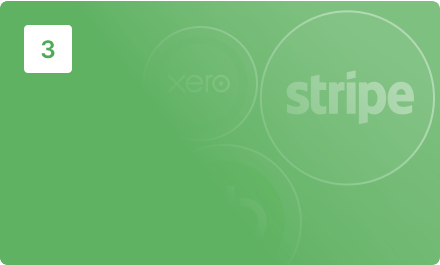 Always Up to Date with Actuals
Integrate your stack to reconcile your actuals: accounting softwares like Quickbooks & Xero, payment processors like Stripe & Zuora, payroll like Gusto & ADP, and even your bank account.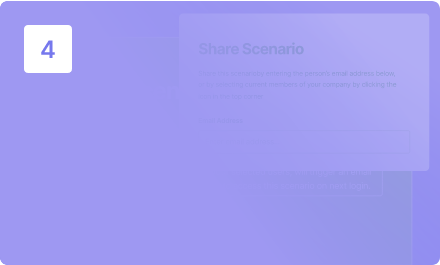 Effortless Collaboration
Our dashboards make it easy for clients to share, present and collaborate on their financial models with key stakeholders.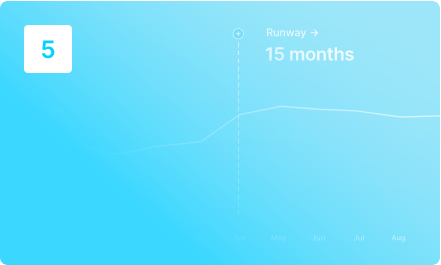 More Than Planning
Monitor key financial metrics about your company at any given moment without having to dig through old, potentially outdated spreadsheets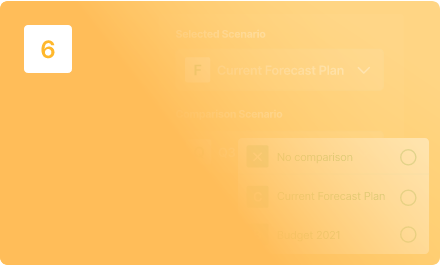 Instant Model Comparison
Change assumptions in seconds and compare scenario outcomes in just a few clicks.