How Entrepreneurs Can Help Find Their Next Big Idea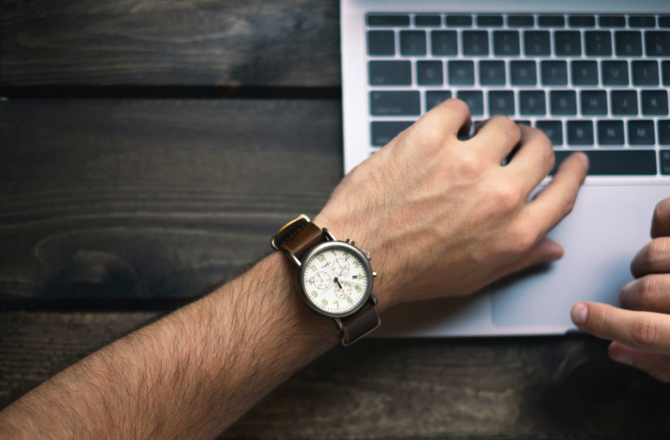 An entrepreneur's job never stops. Actually, it's more like an entrepreneur's mind never stops. Once you have successfully built a multi-million dollar company, most entrepreneurs are ready to tackle their next startup. However, once you have built that multi-million dollar company, how do you go about brainstorming your next big idea? Do you think about it differently now that you have a successful business in your resume?
Successful entrepreneurs still need to go through a thorough vetting process of their next great idea. As we all know, not every idea deserves a gold medal. In fact, most just deserve a participation ribbon. From my own experiences, there are certain criteria that my ideas have to meet for me to feel confident that they will have a meaningful impact on businesses.
I ask myself two questions that pertain to the market as I begin vetting my next big idea. First, is it a space I can penetrate and second, is it a space worth penetrating? You have to look at how many people can use your product, how many startups there are, and how many growth companies there are in that market to justify your idea. There is no point in wasting time trying to build a product or company in a market that you either can't penetrate or isn't worth penetrating. I really value the meaningful impact my product could have on people. There has to be a meaningful scale.  
Once you decide whether or not there is a space worth penetrating, your next step is to ask yourself if you can do something that is different. Is your idea something that would be new to the market? I always like to understand if my product and company will provide enough differentiation to stand out against similar companies in the market. If your product isn't disruptive enough, your company and product will slowly fall into an abyss, never to be seen again.
Just like a car can't run without an engine, a company and its product won't turn into a million-dollar deal without employees. After having already created a successful company, you learn a lot about the people you want to surround yourself with. You realize how important it is to align a team of people who can best contribute to the company. A common mistake entrepreneurs make is hiring people who are carbon copies of themselves. You can't just hire a bunch of YOUs. It is so important to hire people that supplement your own strengths and weaknesses. Personally, I am a big picture guy.  I am able to take that idea and sell it.  I take an idea and run full speed ahead with it, however, I leave a trail that lacks details. I realized that I needed to surround myself with a person in charge of product and a person in charge of tech to fill in the details that I missed. I also want a person who is completely bought-in to the company. Your new idea won't get very far if your employees don't believe in it.  
As you start to work out the kinks of your next big idea, you should take some time to reflect on what did and didn't work in your last successful deal. Learning from the past can only help make an idea better. Don't be afraid to take some risks. That's what being an entrepreneur is all about! However, make sure whatever idea and market you put your heart and soul into is worth penetrating with the right people in your corner.