Introducing… Xero Integration!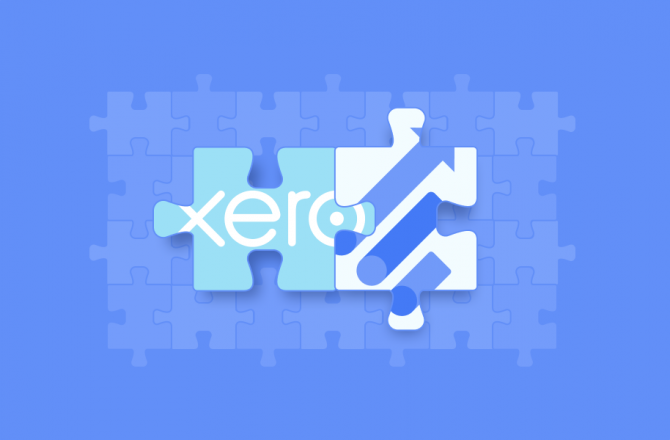 Over the past year, we've spoken to startups all around the world to learn more about their financial modeling needs. One piece of feedback we consistently heard, particularly from our friends outside the U.S., is that being able to sync expenses from Xero would make building their model faster and easier.
Well… we've been hard at work and we're excited to announce that our Xero integration is now live!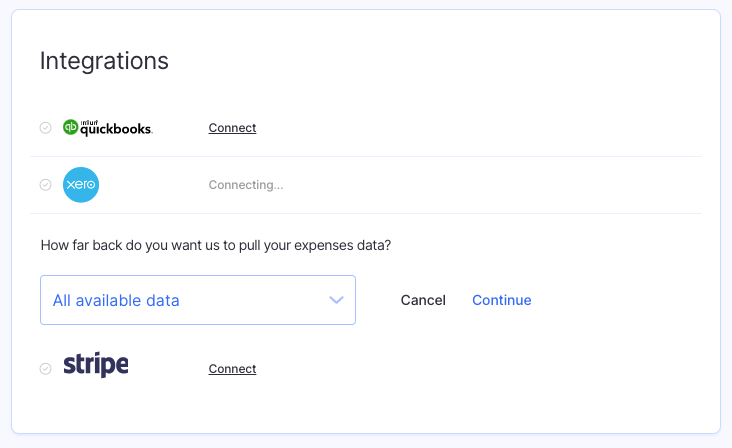 You can now sync data from your Xero account directly into Expenses in Finmark, which allows you to:
Save time: Say goodbye to manual data entry! Your expenses are automatically synced daily from Xero so your actuals are always up to date.
Eliminate guess-work: Have confidence in knowing your actuals synced from Xero match what you see in Finmark. From account numbers to expense categories and more, you don't have to second-guess your data.
Build a more accurate model: Get the control you need to maintain data integrity with the flexibility you need to build a custom financial model.
This is a big step towards our goal of making financial modeling easier and more accessible for all founders, and we're excited to bring this integration to our current and future customers!
If you're already a Finmark customer, simply log into your account to start using the Xero integration today. If you need help getting set up, our customer success team is here to give you a hand.
Not a customer yet? Schedule a free demo to see it in action and skip the waitlist!