Finmark Announces Strategic Investment Led by American Express Ventures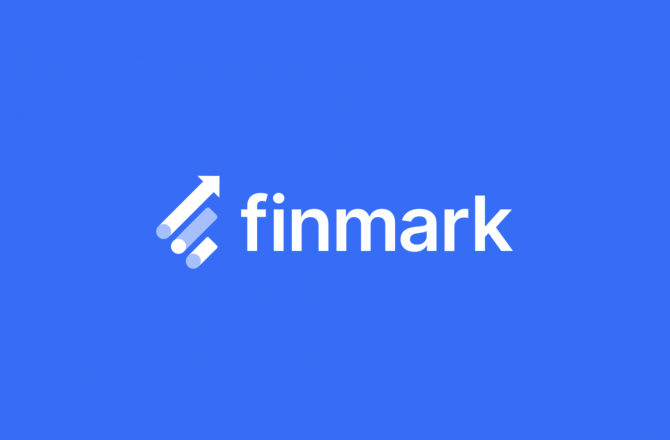 Finmark, financial modeling software provider for startups, today announced new funding from American Express Ventures, the strategic investment group of American Express. Amex Ventures joins a coalition of existing investors including Draper and Associates, Bessemer Venture Partners, and IDEAfund to bring Finmark's total seed funding raised to over $11 million.
"Having real-time information and accurate forecasts to make decisions quickly and effectively in response to changing market conditions is vital to all businesses. Yet today, entrepreneurs largely rely on time-consuming and error-prone spreadsheets for this mission-critical function," said Margaret Lim, Managing Director, Amex Ventures. "Finmark is doing for financial forecasting what drag-and-drop website builders did for web development – eliminating complexity and making it intuitive for any entrepreneur to undertake sophisticated scenario planning easily and quickly."
Finmark, founded in 2020, gives startups the tools they need to understand their company's finances, plan for growth, fundraise quicker, and build accurate financial models. The company has experienced explosive growth in the past year, launching several new features and functionality to provide startups with the cutting-edge financial tools they need for success.
"With Finmark, founders can build a financial model ten times faster than using templated spreadsheets, allowing them to have immediate access to real-time business insights," said Rami Essaid, CEO and cofounder, Finmark. "I'm extremely proud of what our team has accomplished since our launch, and am thrilled to be partnering with Amex Ventures to further our mission of making financial modeling easier for startups."
Learn more: https://techcrunch.com/2022/01/27/as-finmark-finds-its-footing-it-moves-up-market-and-takes-on-additional-investment/