Joining Forces With BILL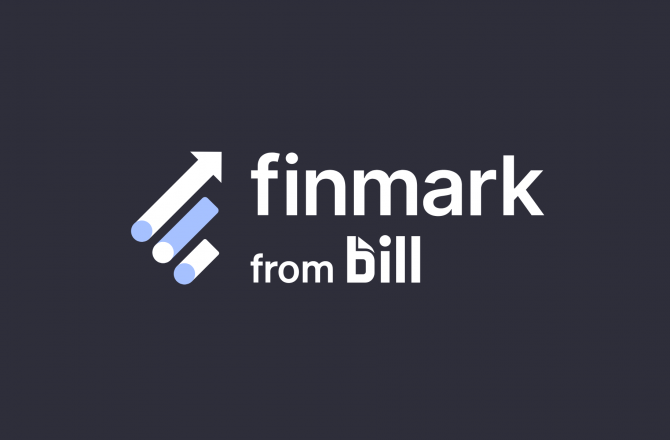 Today, I'm so grateful and excited to announce that Finmark has officially joined forces with BILL. The past two and a half years have been quite a journey, to say the least. We've come a long way, from launching during a global pandemic to building an industry-leading product that gives small and medium-sized businesses more control over their finances than ever before.
We wouldn't have been able to make it this far without our team's dedication and hard work, the belief of our early investors, and the trust of our customers.
We started Finmark to help SMBs take control of their finances and plan for the future. For too long, financial modeling software was inaccessible for SMBs or only made for people with a finance background. We wanted to bridge the gap and create software that was advanced enough for accountants and CFOs, but intuitive enough for founders and operators as well.
With BILL, we found the perfect partner to enable us to do this faster and on a larger scale. With every conversation I had with the BILL team, the serendipity became increasingly unreal. Everyone I spoke to was as passionate about helping SMBs succeed as our team (and that's hard to do).
So while things may look slightly different (e.g., our new brand will be: Finmark, from BILL), our passion and commitment for delivering great solutions to help you and your business succeed will only continue to grow.
To all of our customers and partners, I can't thank you enough. Whether you've been with us from the beginning or signed up a week ago, just know that everything you know and love about Finmark, from BILL is only going to get better.
Our entire team couldn't be more excited about this acquisition, and we're even more excited about what's in store.
Stay tuned,
Rami Essaid
Rami Essaid
Chief Executive Officer