Founder Story: Turning Startups Into Butterflies With Joshua Konkle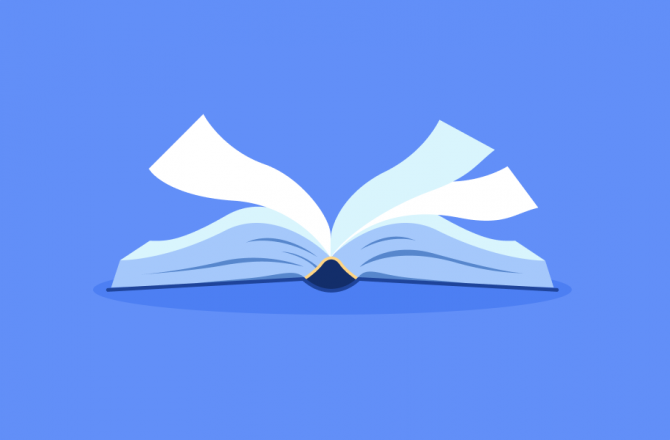 As many founders know, startups are a beast.
For many, a recipe for a startup includes blood, sweat, tears, and a ton of hard work.
However, Joshua Konkle, a seasoned startup advisor and Chief of Staff currently supporting the Founder of Equideum Health, sees startups in a different light.
After mentoring a long list of startups, alongside a few successful exits of his own (totaling more than $500 million), Joshua believes that the founder journey is more like a butterfly—more on this later.
For our latest Founder Story, we sat down with Joshua to learn more about his experience in the startup world and picked his brain about a wide range of topics.
We chatted about what he has seen work for startups, some frameworks for success, his top tips for founders, and a whole lot more.
Let's dive in.
Startups Are like Butterflies
So, what exactly do butterflies and startups have in common?
According to Joshua, just as a butterfly grows in stages, so do startups. Think of the initial idea stage of a startup as the egg. It hasn't hatched yet, but it's the first stage of the process.
Once you put your idea into production, have a working product, and possibly raise a Seed round if necessary, you're in the larva phase.
The next milestone is when you raise your Series A. The Series A to the Series B is the larvae going into the cocoon stages where founders are trying to get their processes baked.
​​This is typically the point where Joshua gets involved with the startups he works with.
According to Johsua, the reason this stage is so exciting is that, for many founders, the Series A milestone means you've proven your revenue model and are ready to grow your business. He says some of the markers of success at this stage include:
You're being noticed by a number of people
You've got the timing right
You have the right team
Your customers have shown they're able and willing to buy your product
To learn more about startup milestones, read our blog: Startup Funding Explained. 
Be Honest About Your Startup's Success
Sometimes, as a founder one of the most difficult things to do is be honest about where your company is headed. Since it's your company, it's natural to be optimistic about how things are going, even when they aren't going as planned.
In order to avoid letting your optimism overshadow reality, Joshua recommends setting metrics and milestones to keep yourself grounded.
"It's important to establish something simple, like 90-day increments, and then establish simple objectives that you think you can accomplish," recommends Joshua. "Then use those to measure your success."
At each 90-day mark, compare your performance against the metrics and milestones you set for yourself. If you've met or exceeded those milestones, it's a sign that you're on the right path. If you fell short, step back and analyze what went wrong.
This approach not only makes it easier to measure success, but also gives you a way to hold yourself accountable.
Another piece of advice from Joshua when it comes to measuring success? Get feedback from people outside of your circle.
"Get out from within the circle of people that you work with on those 90-day increments because the people closest to you are going to be more accepting because they trust you," says Joshua.
Whether it's feedback on your product or the traction your startup has made, getting feedback from people who you don't work with or have no personal ties to you can be one of the best ways to get honest and unbiased advice.
Who's Going to Buy Your Job?
You've probably heard that many founders become entrepreneurs because they don't want a traditional "job".
Joshua put an interesting twist on that sentiment and suggests that when people decide to start a business, what they're actually doing is building a job for themselves.
This idea becomes very important if your long-term goal with the business is to be acquired.
"The question you have to ask is, is anybody going to buy this job from me?" says Joshua.
If an exit through acquisition is part of your plan, you need to be passionate enough about the business to build it up to a point that someone else will want to "buy the job".
For those that may not be ready to build that job for themselves, Joshua encourages them to still pursue the startup community, but in a different way.
"Some may find being a supporter, being a great number two, a great three, or on a team of people to go do some amazing things is much, much better. I mean, if you think about it for every one entrepreneur, there are 2, 3, 4, 5, 6, 8, 10 other people that are all working to make that happen."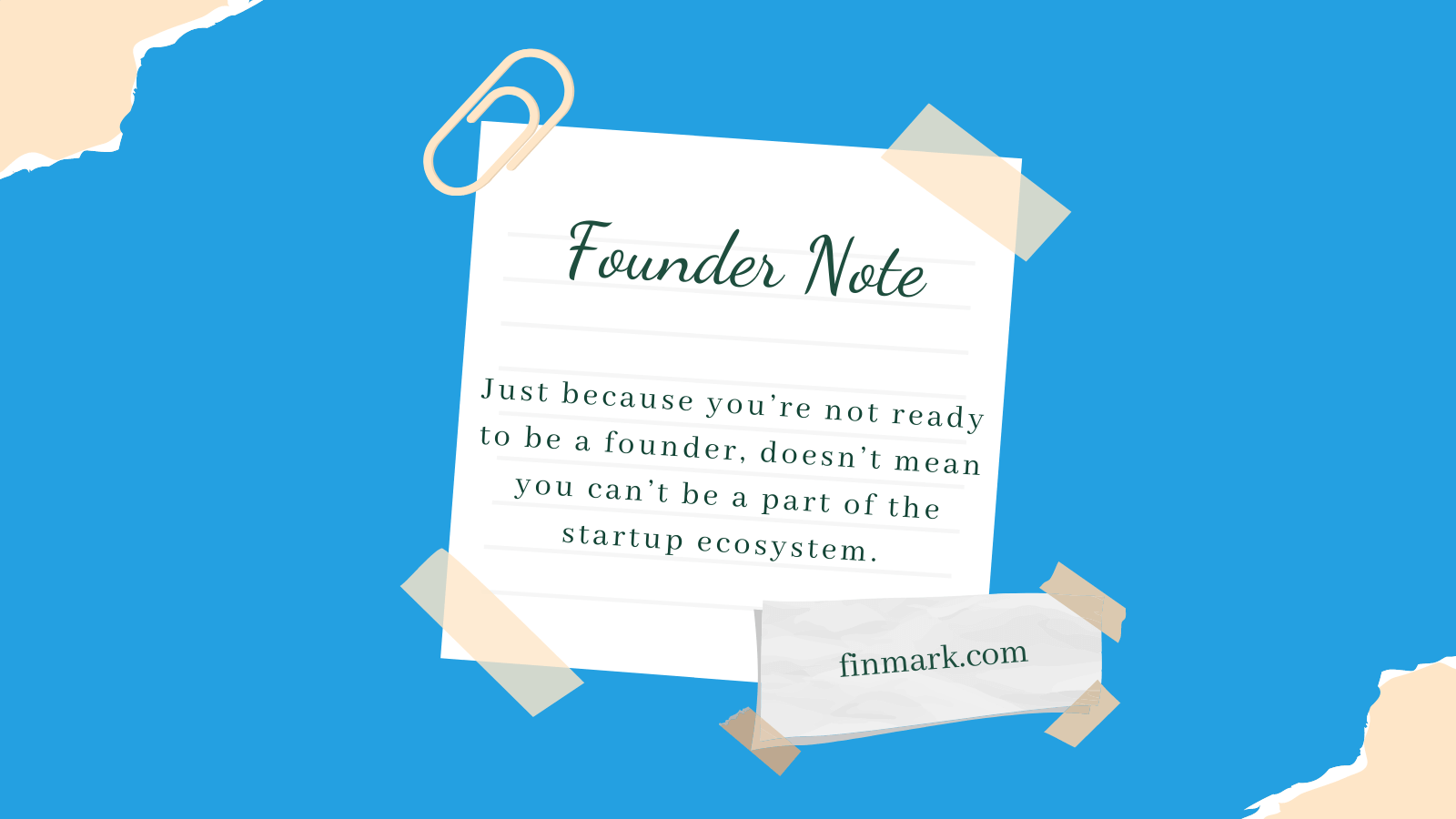 Being Coachable
While Joshua doled out several pieces of advice during the conversation, his best and most relatable piece of advice is this.
Be coachable.
"In my experience, investors would rather have someone who's medium successful and coachable than someone who's very successful, but uncoachable or borderline toxic," said Joshua.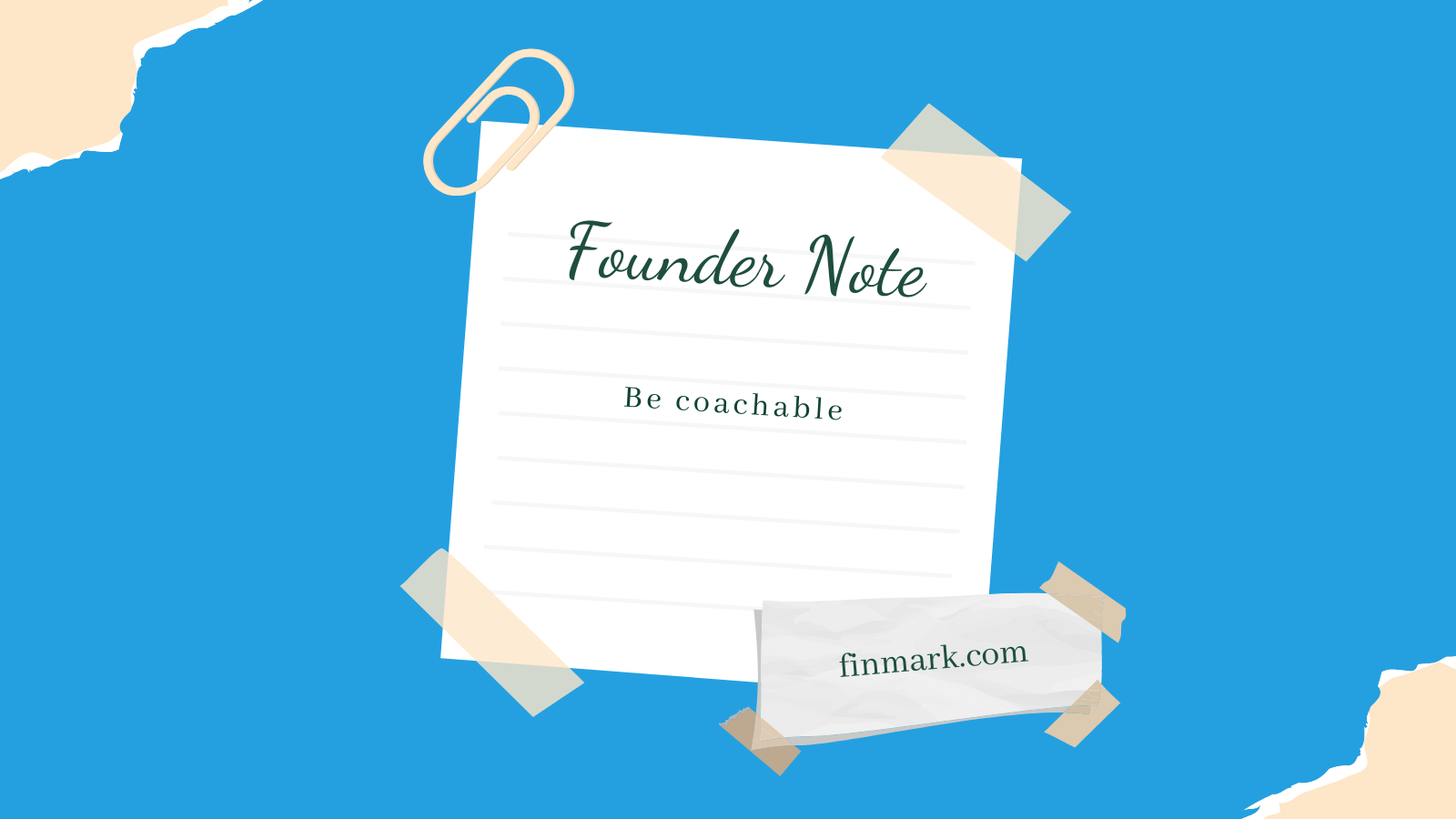 Founders need to be open to criticism, new ideas, and solving problems in a different way.
And the best way to do that is to be coachable.
Recommended Reading
Last but certainly not least, Joshua gave several great book recommendations throughout our conversation.
For those busy founders, we wanted to make it as easy as possible to review this list. Here is some recommended reading to tide our readers over before the next Founder Story.
Diffusions of Innovations, Everett M. Rogers
Many know that new ideas spread via communication channels over time. Such innovations are initially perceived as uncertain and even risky. Everett Rodgers uses the advent of the internet as an example of rapidly-spreading innovation, and how it has transformed the way human beings communicate and adopt new ideas.
Inside the Tornado: Strategies for Developing, Leveraging, and Surviving Hypergrowth Markets, Geoffrey A. Moore
Many may already be familiar with this, but as a refresher – In Inside the Tornado, Geoffrey details various marketing strategies that will teach marketers (and founders) how to reach these customers and how to take advantage of living inside the tornado in order to reap the benefits of mainstream adoption.
The E Myth: Why Most Businesses Don't Work and What to Do About It, Michael Gerber
When asked about the single most important piece of advice for founders, Joshua recommended all founders read this book on the entrepreneurial myth, and how passion can fuel the entrepreneurial journey. He also recommended the new version, The E-Myth Revisited: Why Most Small Businesses Don't Work and What to Do About It. 
Interested in being the next Founder Story spotlight? Contact us at hello@finmark.com.